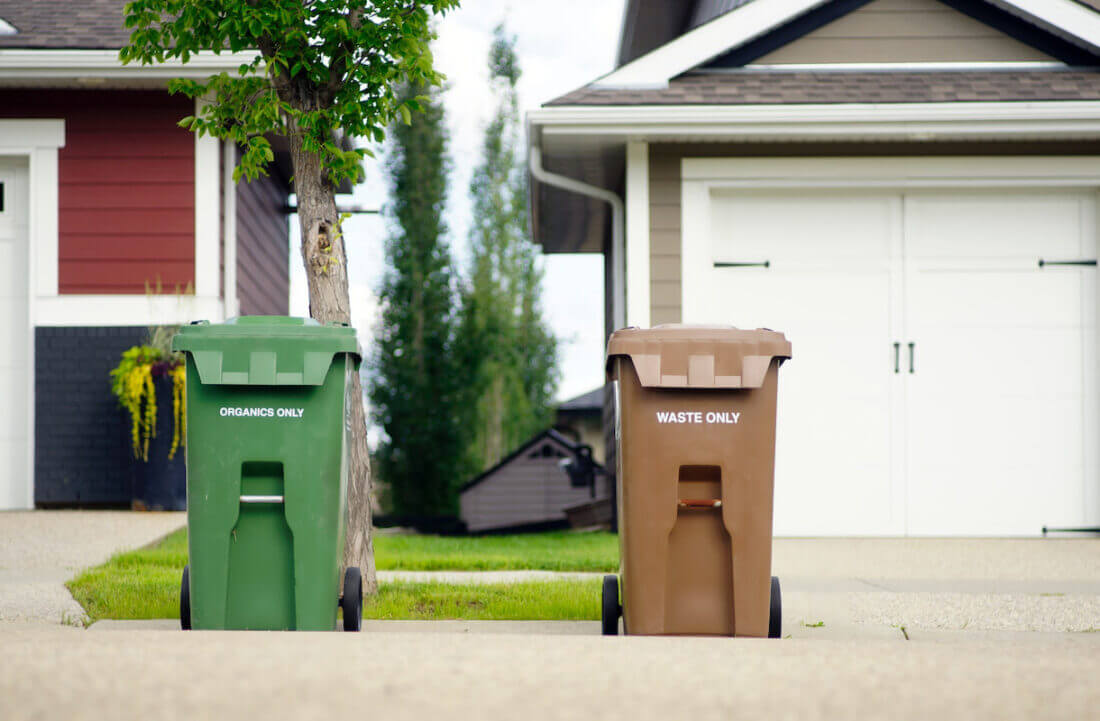 Project Keila
The aim of the project was to map the situation of bio-waste in Keila and to find the best possibilities for the transition to an innovative circular economy model that uses bio-waste as a valuable resource. The project analyzed different bio-waste treatment methods from the environment, economic viability, innovation and social gain perspective.
In order to get an overview, various surveys and interviews were conducted in cooperation with the Keila City Government and Kantar Emor. In addition, the available data were analyzed, which helped to map the situation. A mixed municipal waste sorting study was also conducted in cooperation with Stockholm Environment Institute. The opinions from different players in the community (citizens, entrepreneurs, local government and food growers) were taken into account.
We found that the best solution is a community model, where bio-waste is valorized on the spot and the community also benefits from this model. From the point of view of valorization, it is optimal to ferment half of the material and compost the other half with a bioreactor and vermicompost to reduce the risks associated with marketing the products and to offer a wide range of products to activate soil and organic matter. This model can be amplified by different CO2 offset models, which allow the farmer to switch to regenerative agriculture.